The Team
Stilo Hair & Co. is a team of passionate hairstylists ready to give you the hair of your dreams…
We specialise in all aspects of precision hairdressing services for men, women and children, including beautiful cuts and stunning colours and texture.
At Stilo, we pride ourselves on listening to you and providing advice and the best service you could possibly have. Using L'Oreal colour and products partnered with GHD, will ensure you have the most coveted style in town.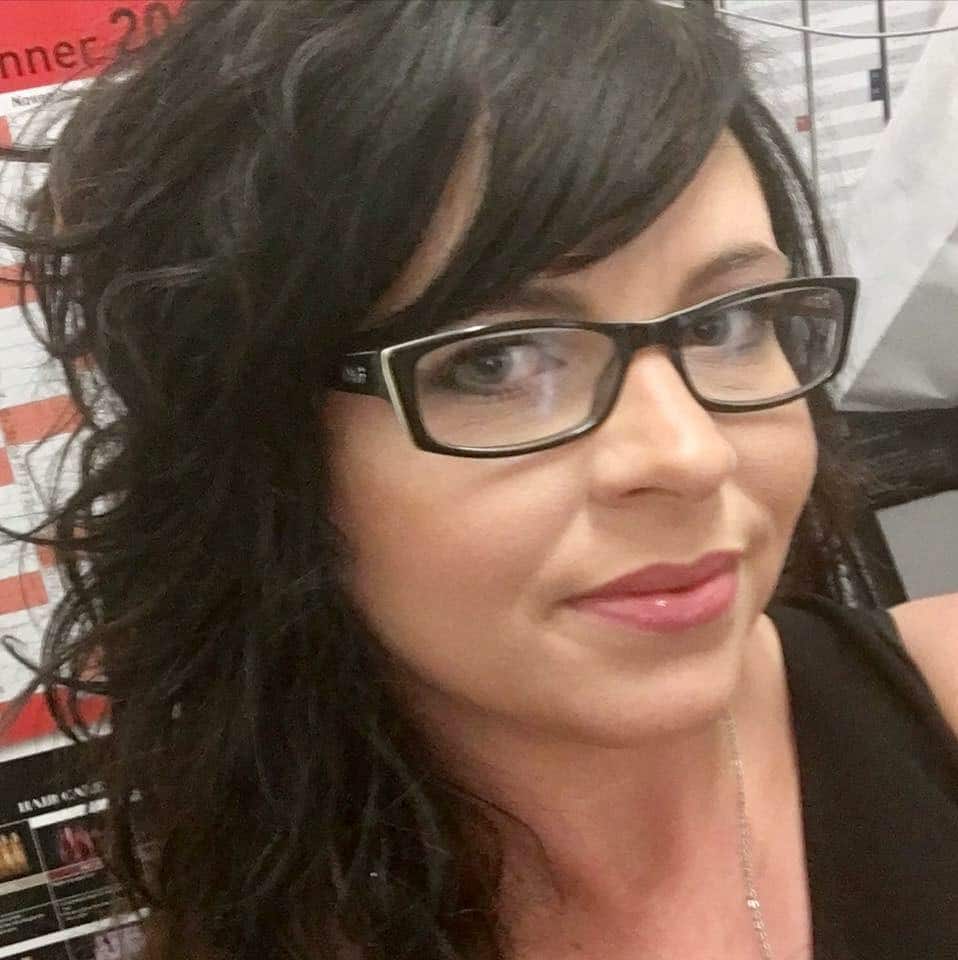 Mary – Owner/Director Stylist
With over 20 years in the hairdressing industry, Mary has extensive experience in all aspects of hair and enjoys working with clients lifestyles and personality to create bespoke looks that can easily be recreated at home. Her passion lies with long hair artistry and bridal work and she has previously worked with the L'Oreal Creative Team for NZ Fashion Week.
Charlotte – Colour Specialist
Charlottes sole focus is to create spectacular colours using multiple foiling and balayage techniques. As a blonde specialist, her passion is to create beautiful long and strong blondes. Charlotte is also one of our Keratin smoothing and relaxing specialists.
Shikiera – Apprentice
I love working in the hairdressing industry, it's all about the excitement and challenges each day brings. You're always learning something new and the interaction with your work and with clients is extremely rewarding. Being able to help someone come out of the salon feeling good about themselves really brings a sense of pride to my work.
Jamee – Director Stylist/Manager
Jamee's true passion can really be experienced when she is elbow deep in one of her stunning balayage creations. As a lover of a good challenge, she is a colour correction expert and will often tackle the big colour jobs with great success. She is also a longhair/bridal artist as well as working backstage for Fashion Week NZ and AUS.
Paige – Senior Stylist
One of the most versatile stylists you could ever meet, Paige excels in every aspect of cutting, colouring, styling and good banter! She creates sharp and edgy styles and has a cult following due to her wicked barbering skills.
Camryn – Emerging Stylist
Cam is about to finish her apprenticeship, her cutting and colouring is coming along phenomenally.
Cam says, " Hairdressing has become a passion to me, the love of big changes and the excitement of learning new and different things as well as seeing amazing outcomes".

Hannah – Apprentice
Hannahis about to enter her final year of her apprenticeship. Hannah says, " Hairdressing has always been a passion of mine, I am so happy to be a part of this world of hairdressing alongside some inspiring and incredible stylists."